This is a sentence written about the Buffalo Bills in the month of May, in the year 2016 AD: "Buffalo stands an excellent chance of ending that postseason drought and making a run at its fifth Super Bowl berth."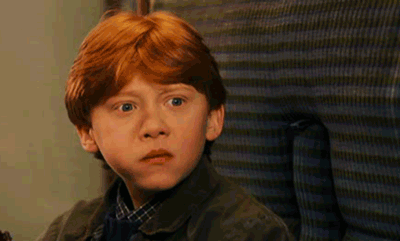 KC Joyner of ESPN.com is the person behind those words, published here, and great lengths are taken to back them up. You should read the article in its entirety - the Houston Texans are also labeled a Super Bowl sleeper by the veteran statistician - but if you're pressed for time, these are the highlights of Joyner's argument:
The Bills have an elite running game, because it was good regardless of whether or not

LeSean McCoy

was in the lineup

Tyrod Taylor

is closer to being legitimate than people realize because he was productive throwing deep to players not named

Sammy Watkins

, too
Buffalo's pass defense is already "very good"
Their biggest weakness, run defense, was shored up by the team's top three draft picks, most prominently Reggie Ragland
To answer a question that may have sprung into your mind as you read this: yes, the article was published after Monday's news regarding injuries to first-round pick Shaq Lawson and Watkins, the team's clear top receiving option. If you're still feeling blue about that storm of news from earlier this week, why not let Joyner turn that frown upside down? It's still May, after all; we're supposed to be dreaming big right now, right?